Let's work smarter, not harder
Let me help you start up or optimize your online marketing in order to achieve your desired goals or to grow your company.
Together, we can make your products or services known and attract the appropriate audience through my already established platform with 21.000 followers on Facebook.
Do not hesitate to get in contact with me here: lmk@casadepalma.dk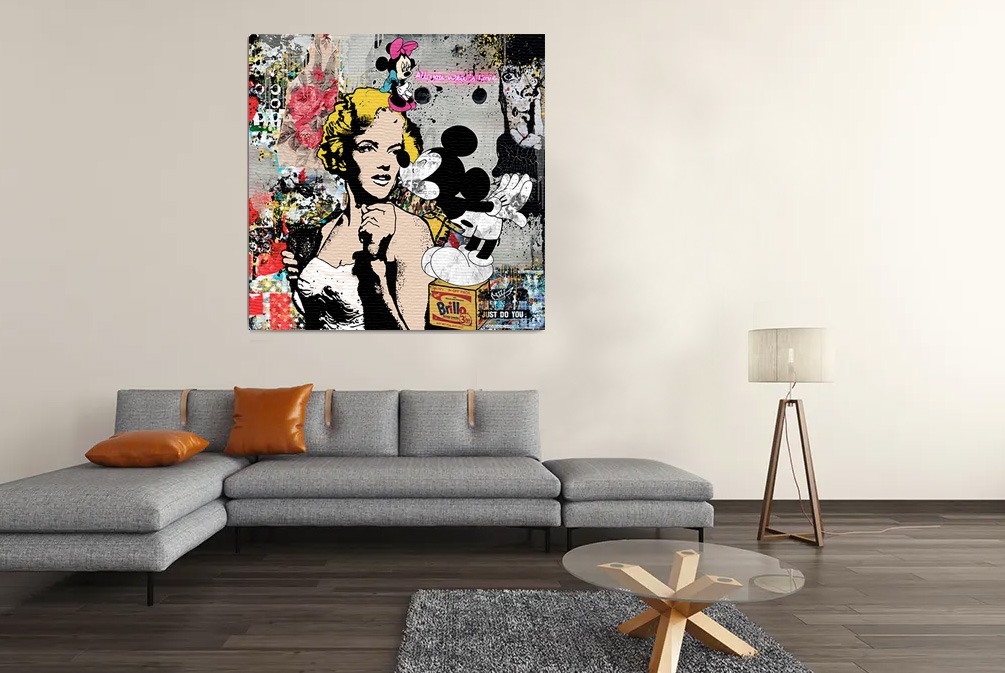 Mallorca's Unique Products 
For 15 years, I've sold high quality products online, and have, as a result, built a strong customer base. With 21K followers at my Facebook I have a powerful customer base in Scandinavia. If you are running a business with unique products, here in Mallorca, I can offer you promotions on my social platforms & website, for you to easily get in touch with your target customers.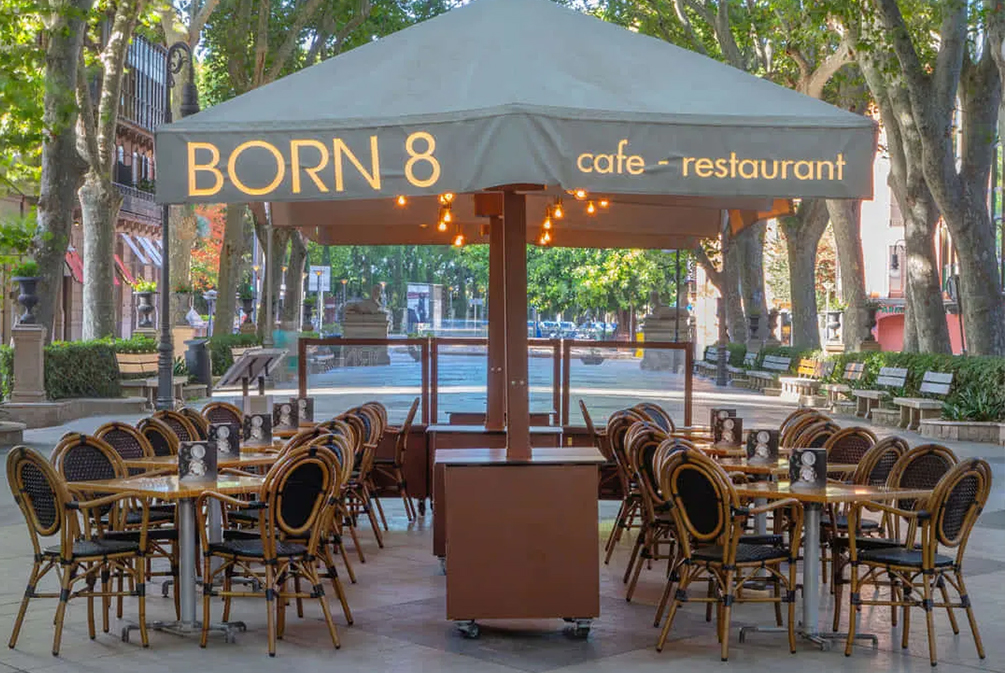 Mallorca's Tremendous Services
What makes the island special is it's people and their unique ideas – I am working with local businesses, such as a  Wedding Planner, Exclusive Hairdresser, Cocos Deli, Mallorca Souls, BORN 8 and several more, to improve their marketing and make more people appreciate their unique efforts.
I'm very grateful to be able to share my experience and use my skills to help.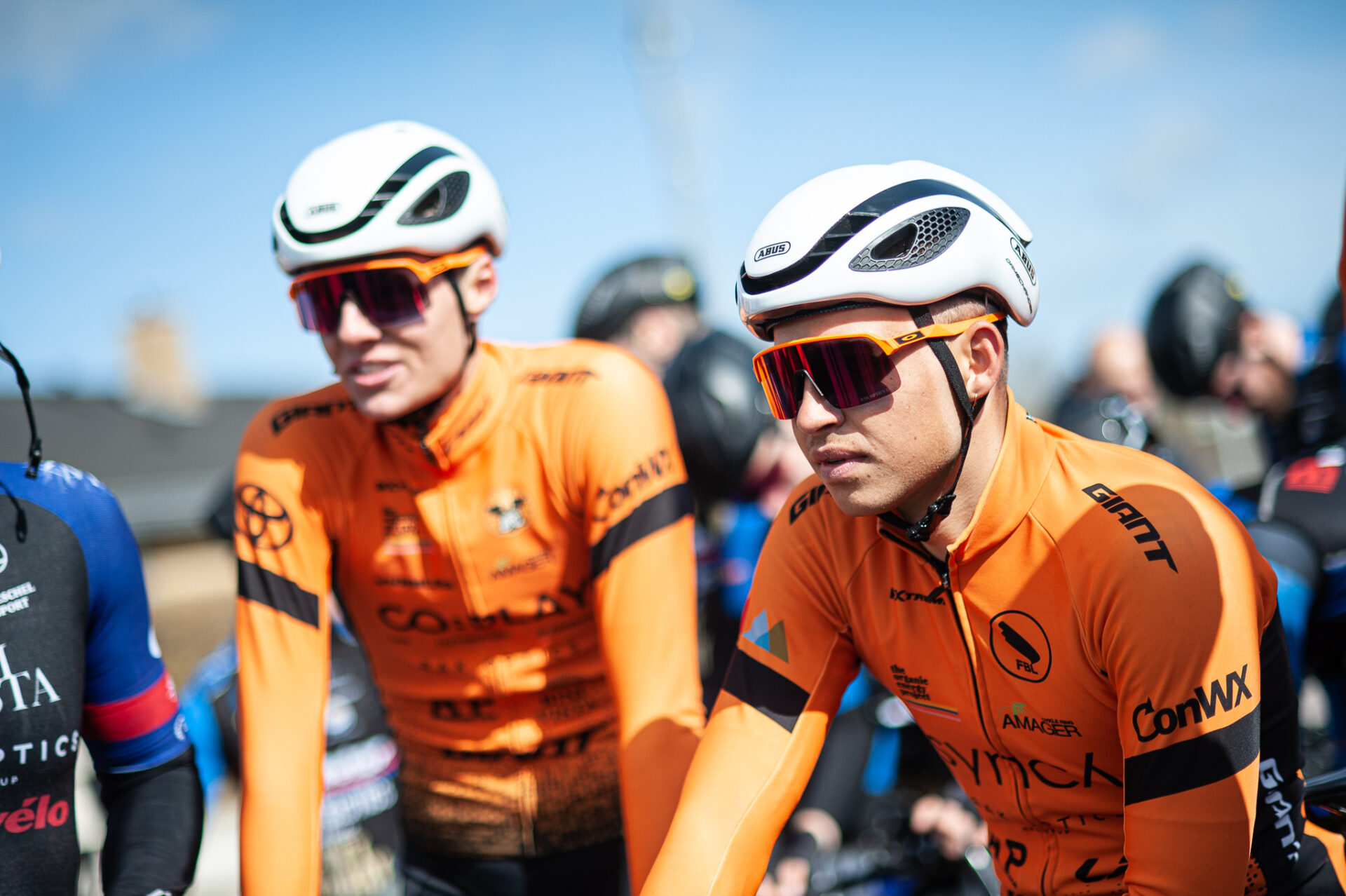 Mallorca's Biking Opportunities
Mallorca is an absolutely fabulous island to choose for your next biking adventure. Rentals are available close to both forests and mountains, with just a small ride to the coastline as well.
The weather is very likely to be on your side, so if you're missing a bit of that summer feeling and is eager to explore the island (perhaps with a friend group), I'll help guide you to your place of stay.
Biking Paradise Mallorca
What exactly has turned Mallorca into one of the most popular cycling destinations in the world? Frankly, the thousands of cyclists who come to the island each year can't be all in the wrong. From beginners and enthusiasts to seasoned pro riders, they all love cycling in Mallorca and some even many calls cyclist's paradise.
The largest of the the Balearic Islands, Mallorca offers a unique cycling experience. With 300 sunny days per year and the typical for the Mediterranean climate mild winters, you can enjoy the beautiful roads pretty much all year around. Despite its relatively small size, the island's terrain provides different routes to suit everyone's fitness level.
There is a lot of company's who offers great Biking Camp Tours, one of them is Soigneur – have a look at the next upcoming event in April.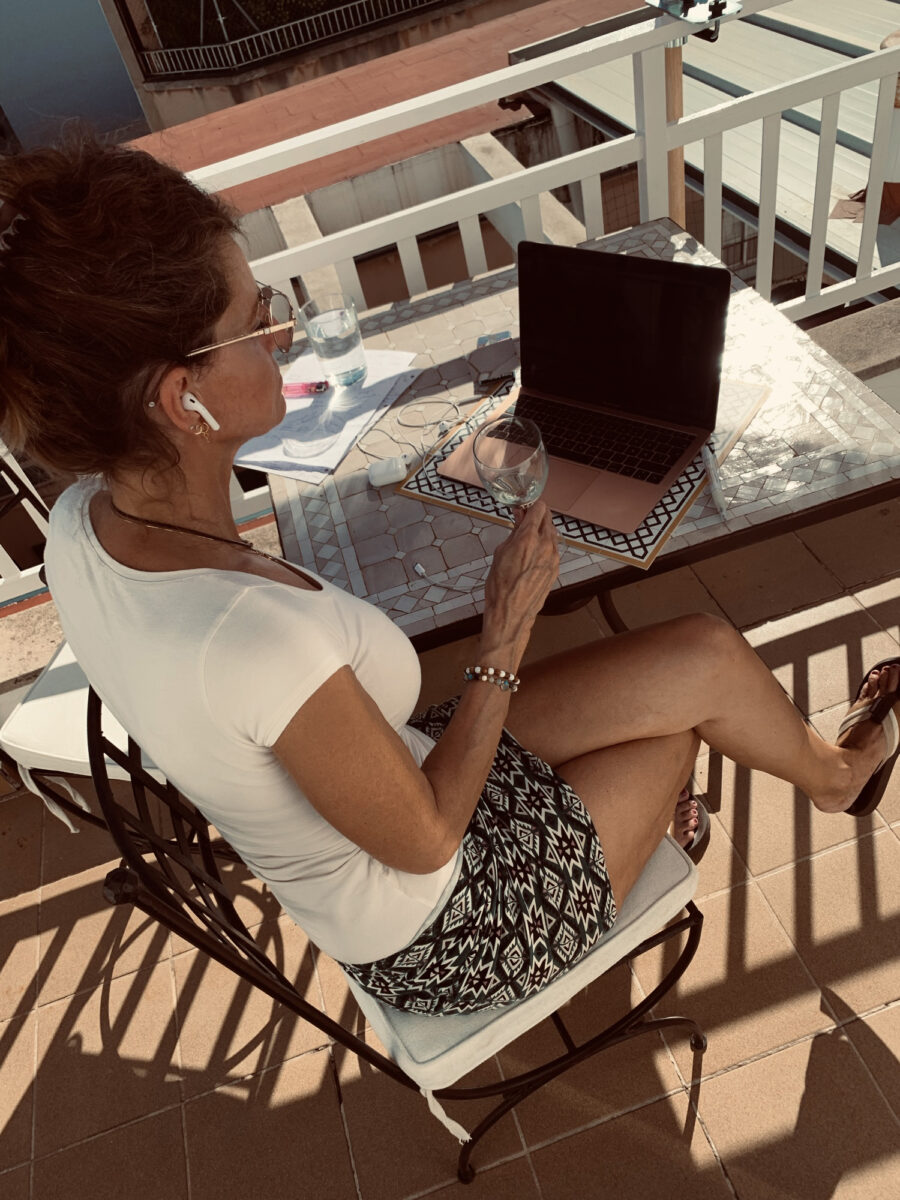 Save time, money & stress with professional consultant
Let's Connect
Has something sparked your interest, or do you have any further questions, then let's have a talk and see how I can help you optimize your online marketing.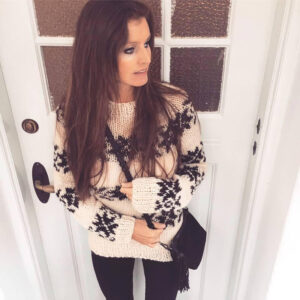 I'll be happy to help you.
Below, you will find my contact information!
C/Pare Francesc Molina
07003 Palma, Mallorca